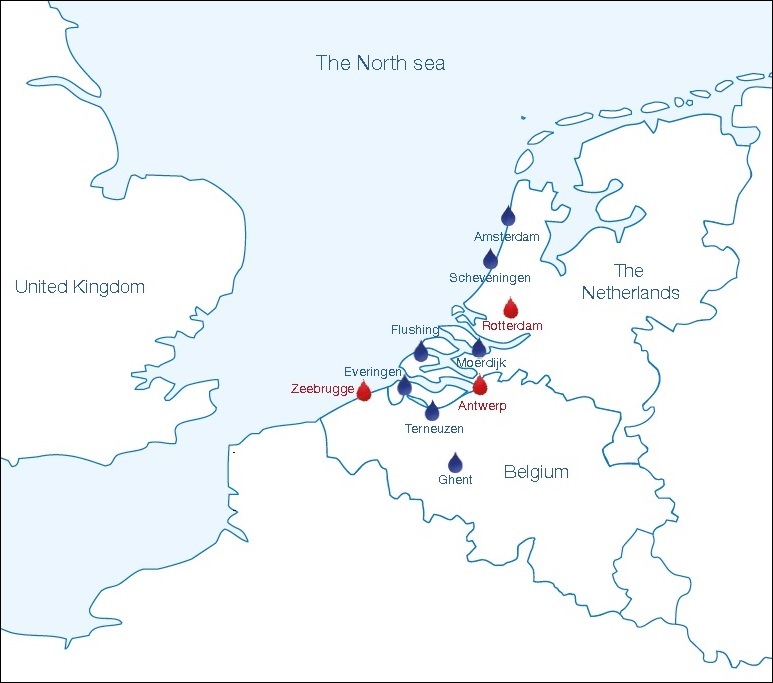 ULSFO supply in all ARA Ports
Minerva NWE NV, the Antwerp-based representative of the Minerva Marine Petroleum Group announces the supply of ULSFO in all ARA Ports.
"We are responding to increased levels of demand for ULSFO from our clients in the region" said Tony Vertommen, Regional Manager of Minerva NWE NV.
"The ability to offer ULSFO further strengthens our position in all ARA ports, giving us the flexibility to meet our customers' demands across all fuel grades".
With a fleet of 16 inland, estuary and deep sea-going bunker barges, Minerva NWE NV ranks as the largest independent physical supplier in the ports of the ARA.
Vertommen commented that "Minerva NWE NV is viewed as a market leader and the most responsive supplier when it comes to meeting our clients' requirements. The step into the supply of ULSFO underlines our commitment to the market at a time when all players in the bunker market are mindful of the need to procure compliant fuels in the run up to 2020".
The Minerva Marine Petroleum Group of companies is consolidated under the New York stock exchange listed Minerva Marine Petroleum Network Inc. The Minerva Group is the world's largest independent supplier of marine fuels and lubricants worldwide, supplying over 16.5 million tones globally in 2016. The group is active in over 30 markets worldwide, including all key global bunkering hubs, with a fleet of over 60 bunker tankers backed by a network of strategically located storage facilities.