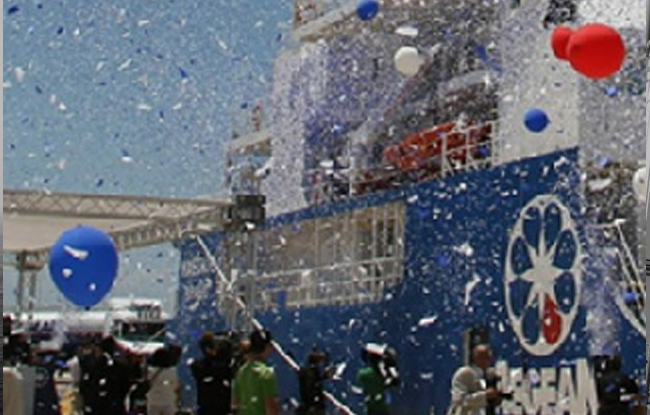 Starting from October 2014 our fleet has expand with 3 new vessels. They will operate in the Schotland – Norway area.
With these new vessels, Minerva NWE NV reached an outstanding fleet of
– 2 sea going vessels
– 6 estuary barges
– 9 inland barges
Wherever your ship goes, we're on her tail.