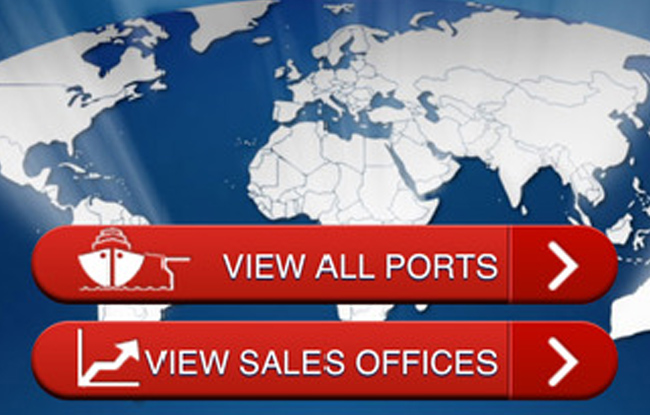 Stay connected with the Minerva NWE NV Bunkering app
Minerva NWE NV Marine Petroleum has launched a new APP that is an ideal business companion, providing easy access to find indicative bunker prices for all ports where Minerva NWE NV acts as a physical supplier, along with the contact details of each Minerva NWE NV global sales office.
The App is designed for iPhone, iPad, and iPod Touch and is optimized for iPhone 5.
Indicative prices should only be used as a guideline, subject to market conditions, availability and supply date.
Disclaimer: Please note that Minerva NWE NV undertakes no liability for the information and expectations given or for the consequences of any action taken on the basis of the information provided.
More pictures: