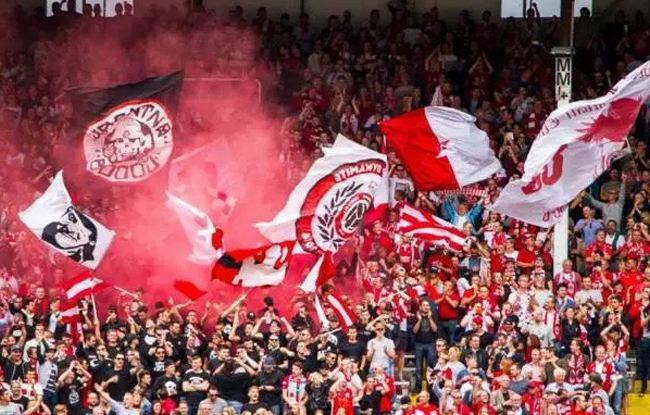 Everywhere you go, you can always rely on Minerva to bunker your ship. As a solid partner they offer you services, handling, confidence, quality and so much more. Because Minerva is one family, one spirit, one team.
In Royal Antwerp Football Club they found the same motives, way of thinking and motivation to go further and beyond. Act as one to create a bright future. To put Antwerp on the map of glory and success Minerva NWE participated as a sponsor. Both partners have the same objectives. Work hard, succeed in what you do and never forget your roots. Because we are one family.
As a big player in the Antwerp harbor it's just a small step to fuel Royal Antwerp Football Club. May our partnership be strong and solid, may the future be bright and succesful.
Do you want to know more about Royal Antwerp Football Club? Check their website www.rafc.be.