AN INTRODUCTION TO MINERVA NWE NV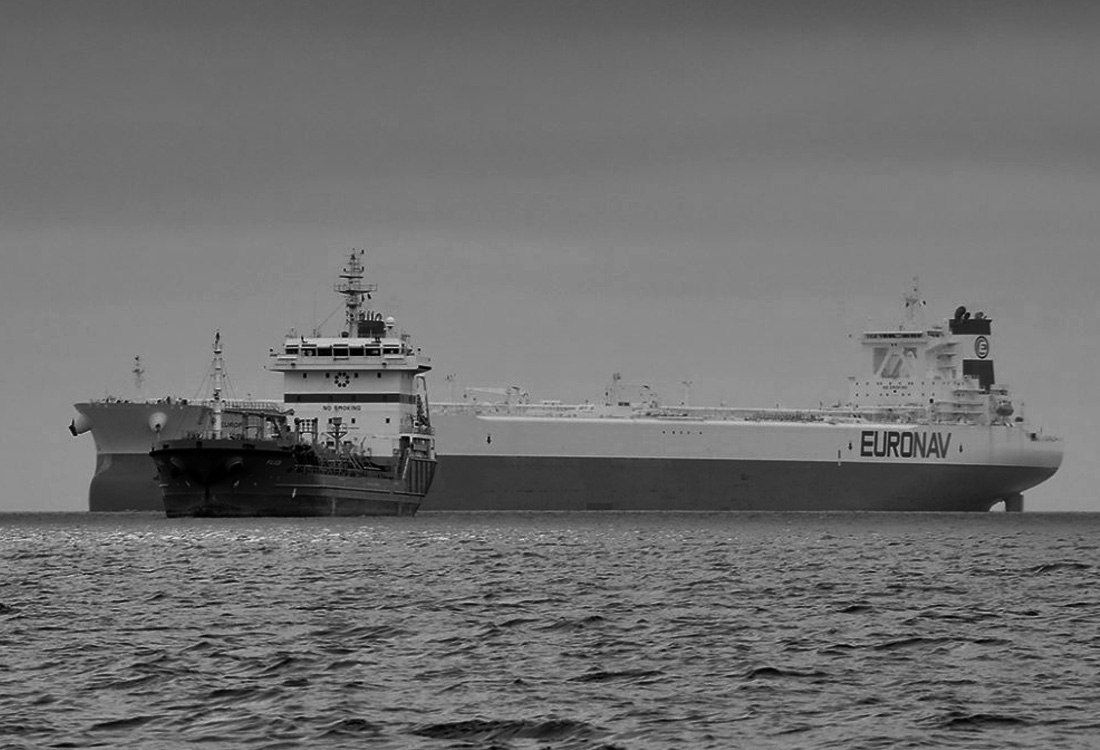 History
Established in 1972 as Verbeke Bunkering, the company has over 40 years experience in the suppling fuels to sea going vessels.
With the acquisition of Verbeke Bunkering by the Aegean Marine Petroleum Network in 2010, the company further enlarged her leading role in the Western European bunker market.
In April 2019, all remaining entities became fully owned by the Mercuria Energy Group, one of the largest privately-held energy and commodities companies in the world. As a result of this, the Company housed this office under the Minerva bunkering department.
On April 4th, this office and it's highly skilled staff were officially renamed into Minerva North West Europe N.V.
Experience
Local knowledge, combined with the Mercuria's pre-existing bunkering business, creates a unique overview of the market and insight in the specific needs of ship operators, owners and charterers.
Our goal is to deliver value to our clients by leveraging our extensive network, commitment to transparency, and strong balance sheet.
As an integral part of Mercuria, Minerva NWE NVis one of the industry's most creditworthy counterparties.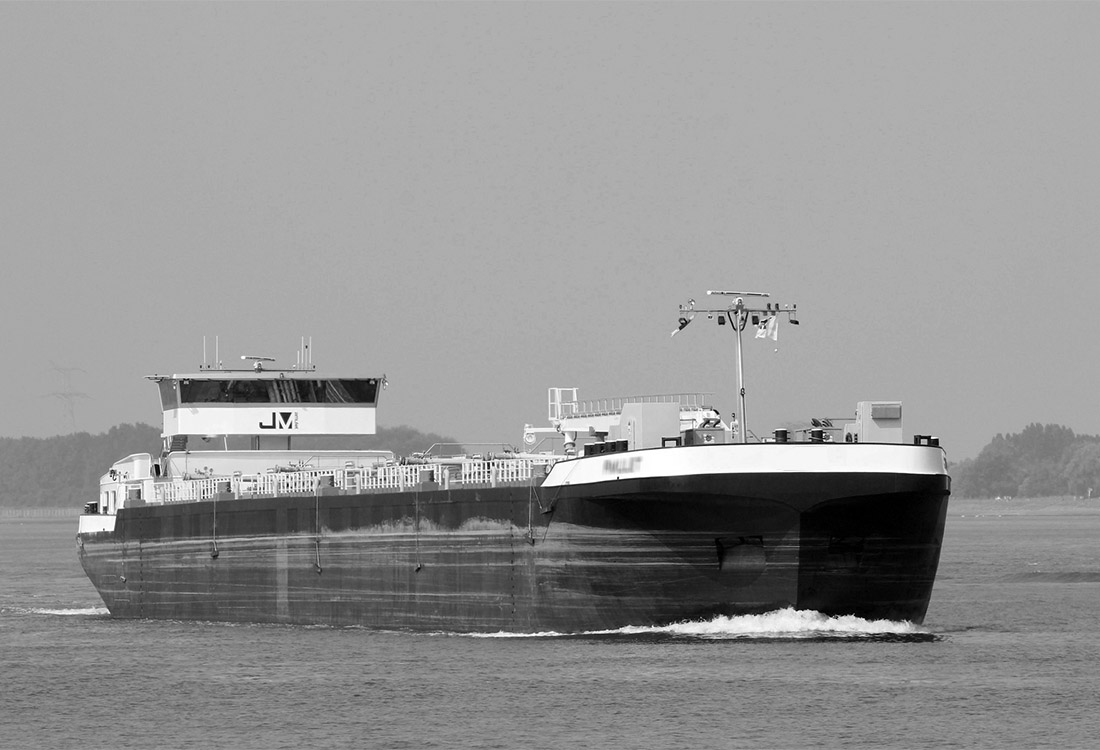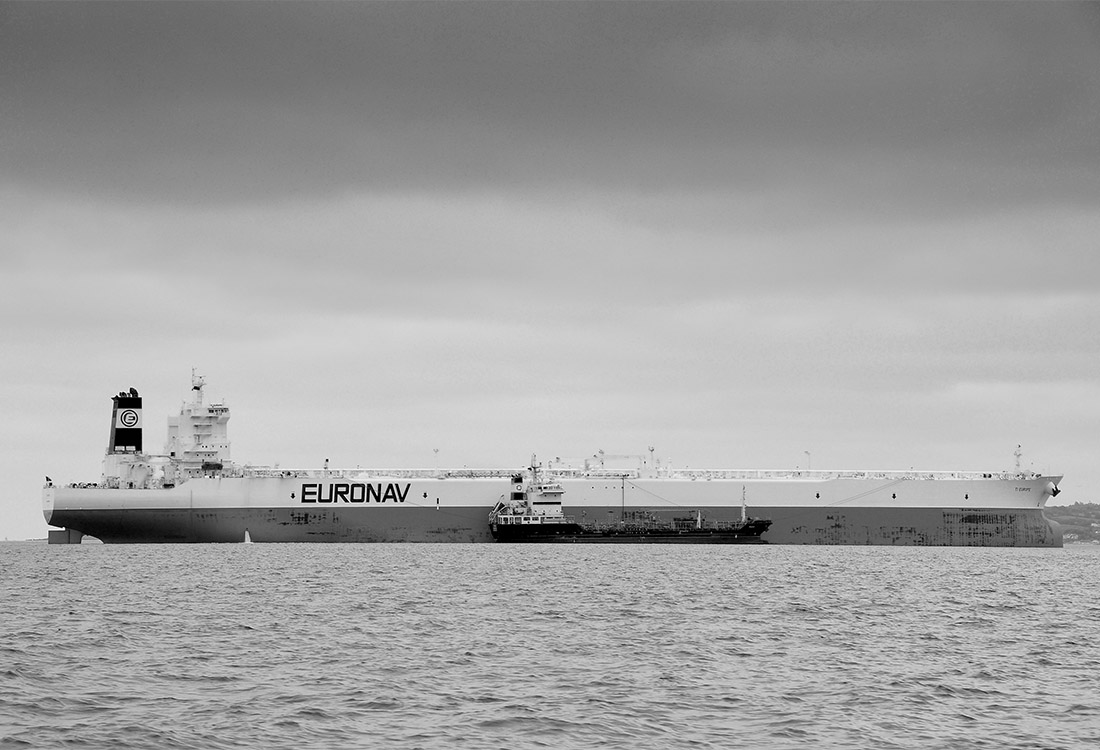 Equipment
The Antwerp-Rotterdam-Amsterdam range is covered by several state-of-the-art supply barges, which comply with the highest safety standards in the business.
The combined fleet has a supply capacity of aprox. 20.000 MT.
Our operators and fleet are in daily talks in order to secure your bunker supply at the agreed timeframe and place.
Quality
Our products are of the most premium quality available throughout the ARA-range.  We purchase from refineries and oil majors with the highest standards.
To secure the quality of the product we supply, we use a unique monitoring system called SABA (Supplier Analytical Bunker Assistance).  This system secures an excellent quality control throughout the entire supply chain.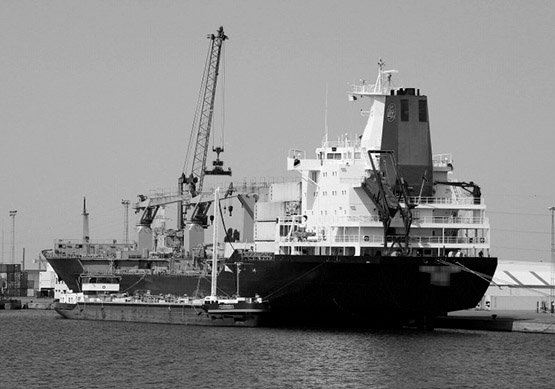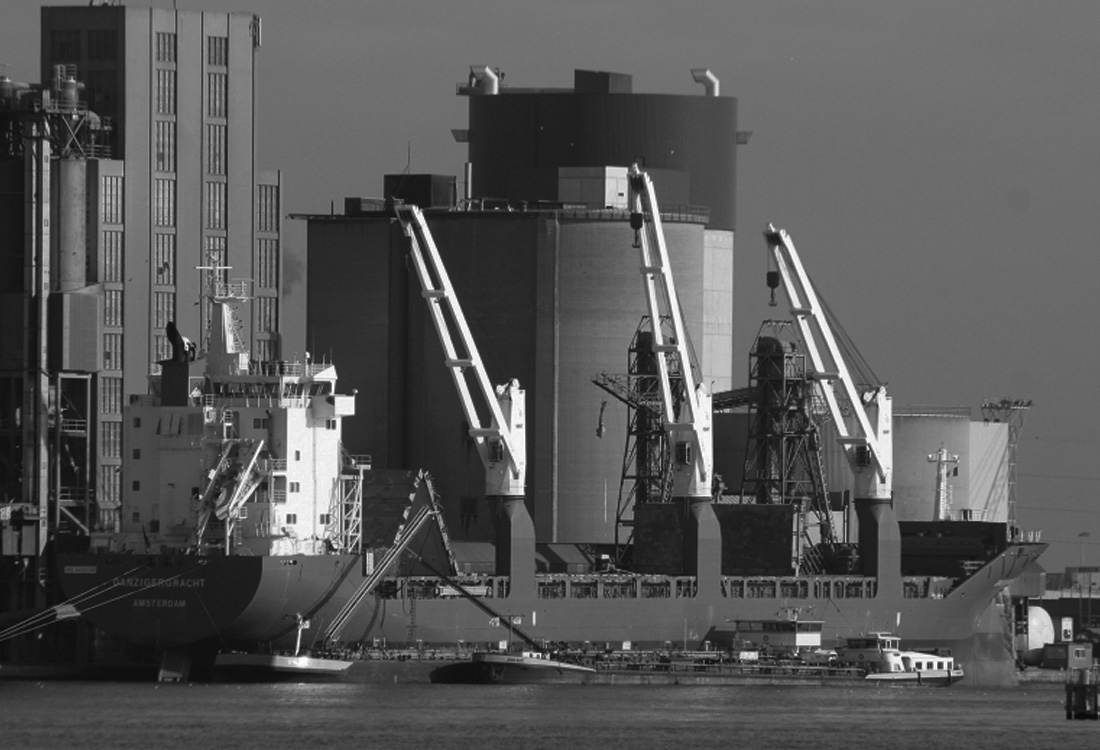 Proximity
Based in Antwerp, the heartland of the North West European Bunker market, MINERVA NWE NV is ideally situated to provide you the best possible service to sustain your need for fuel oil.
Wherever your bunkers need to be supplied, MINERVA NWE NV is close by.  Our large fleet ensures a speedy delivery in virtually every port in the ARA region.
Service
Our team of highly specialized and experienced people is at your service 24/7, 365 days a year, always reachable via +32 3 650 16 27
operations : minervaOpsARA@minervabunkering.com
sales : ara.bunkers@minervabunkering.com